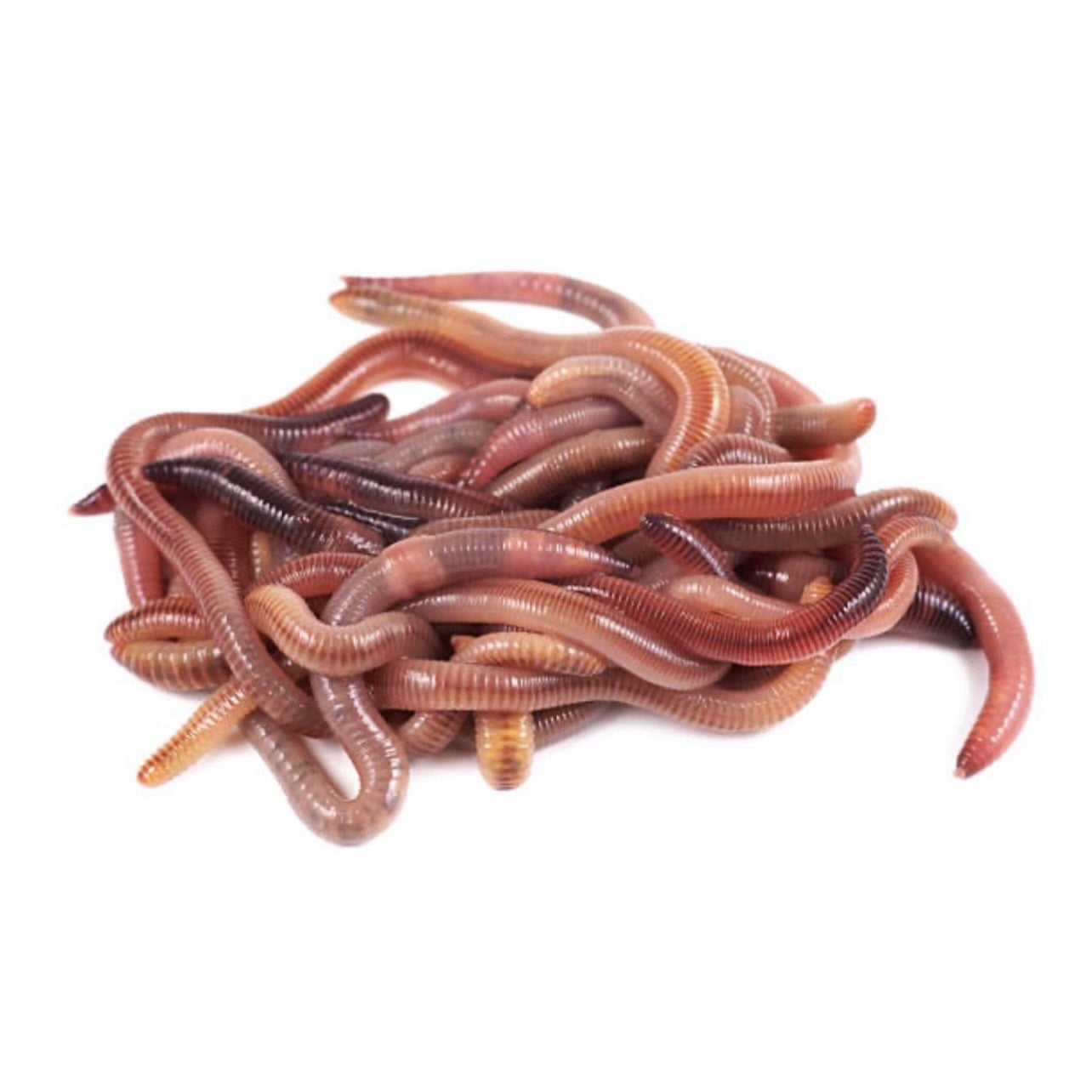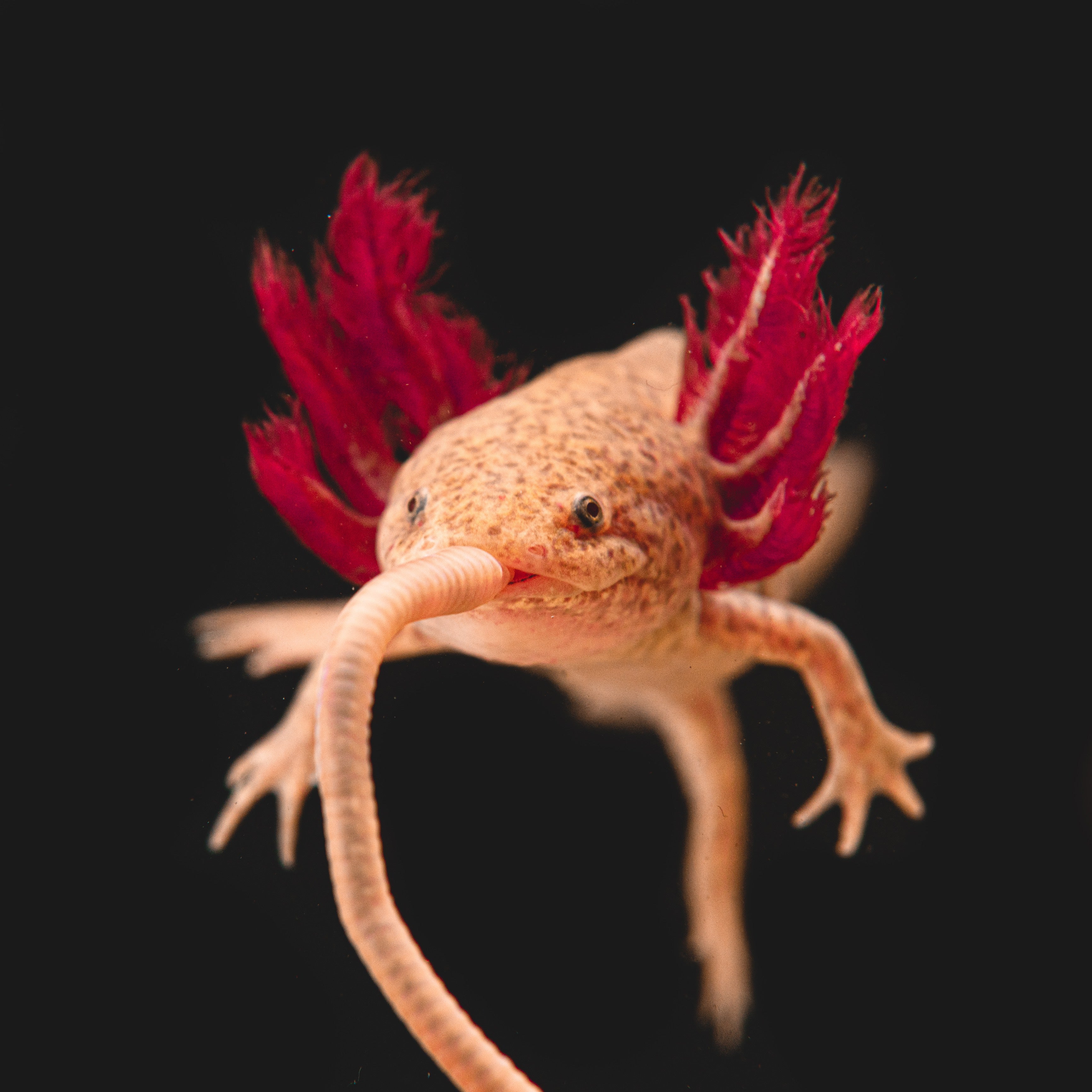 Nightcrawler Feeder Pack (Axolotl Food Subscription)
---
A DOLLAR A DAY TO FEED YOUR AXOLOTL!
Never worry about your axolotl food ever again! We will ship our nutrient-rich, gut loaded European Nightcrawlers right to your door every three months! Our European Nightcrawlers are packed with essential proteins that axolotls require to stay happy and healthy.
DONE FOR YOU WORM ENVIRONMENT - Just throw it in the fridge!
Each order is shipped in an 11 X 9 X 7.5" Styrofoam box that is intended to be refrigerated. If your nightcrawlers appear to be shrinking or shriveling up, add 1/4 cup of aquarium water to the dirt in order to rehydrate the worms!
OPTIONS:
• 120-Count: Feeds 1 Juvenile Axolotl
• 270-Count: Feeds 2-3 Juveniles, 1 Subadult, or 1 Adult Axolotl
• 375-Count: Feeds 3-4 Juveniles, 2 Subadults, and 2 Adult Axolotls
We take great care during the shipping process to make sure your new pet will make it to your door alive and healthy.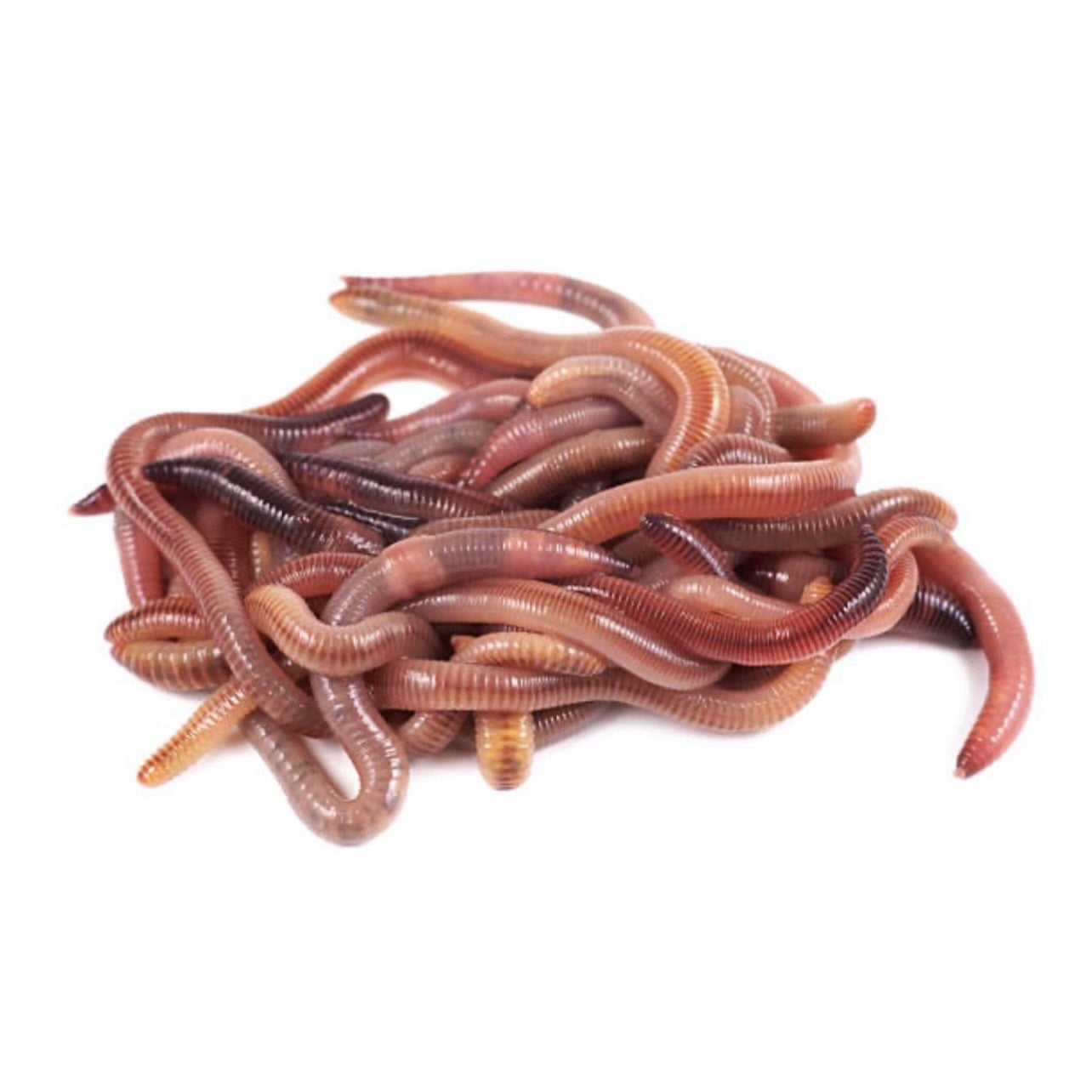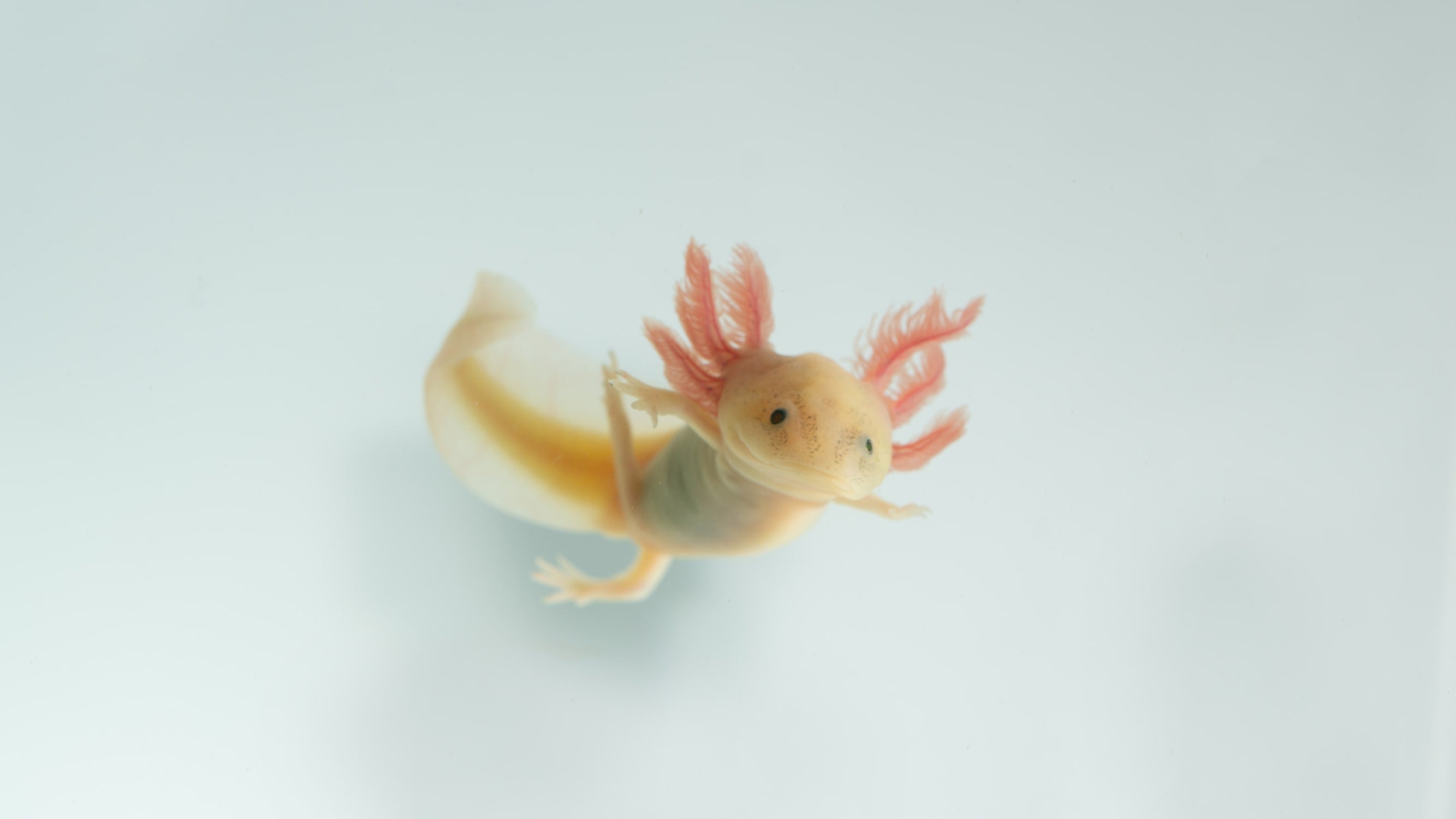 Care Guides
The Best Axolotl Care Guide in the World
About Your New Companion Axolotls are a fascinating species of salamander whose scientific name is Ambystoma mexicanum. They have large, feathery gills, finned tails, and wide heads, and come in a ...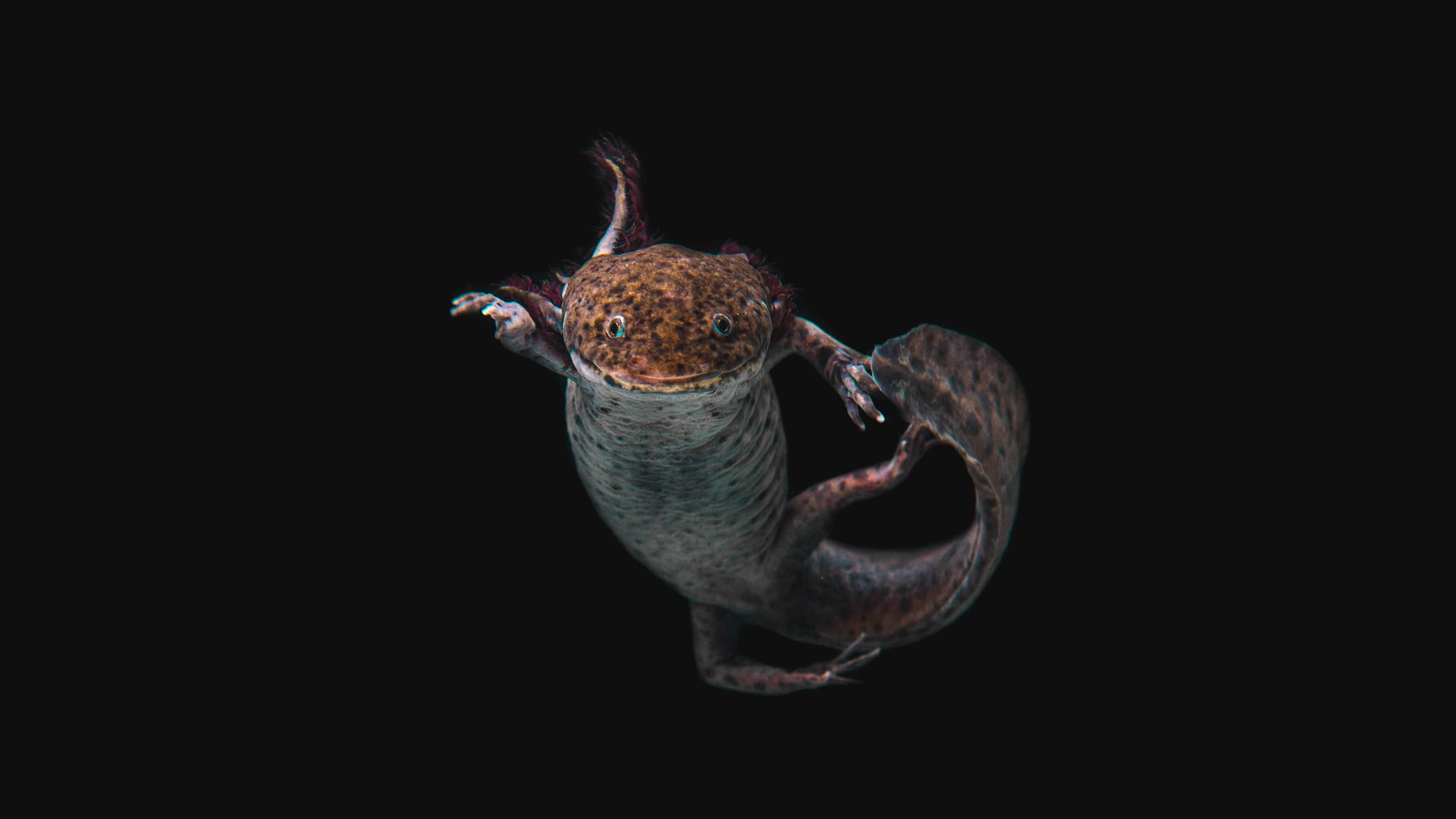 Care Guides
Introduction Caring for axolotls is quite easy, if you know what you're doing beforehand. Before you purchase your first axolotl, it's essential that you have a few things prepared ahead of time fo...
Don't forget the essentials!
Indian almond leaves contain antibacterial, anti-fungal, antimicrobial, anti-inflammatory and antioxidant properties that provide immune support to help keep axolotls healthy.