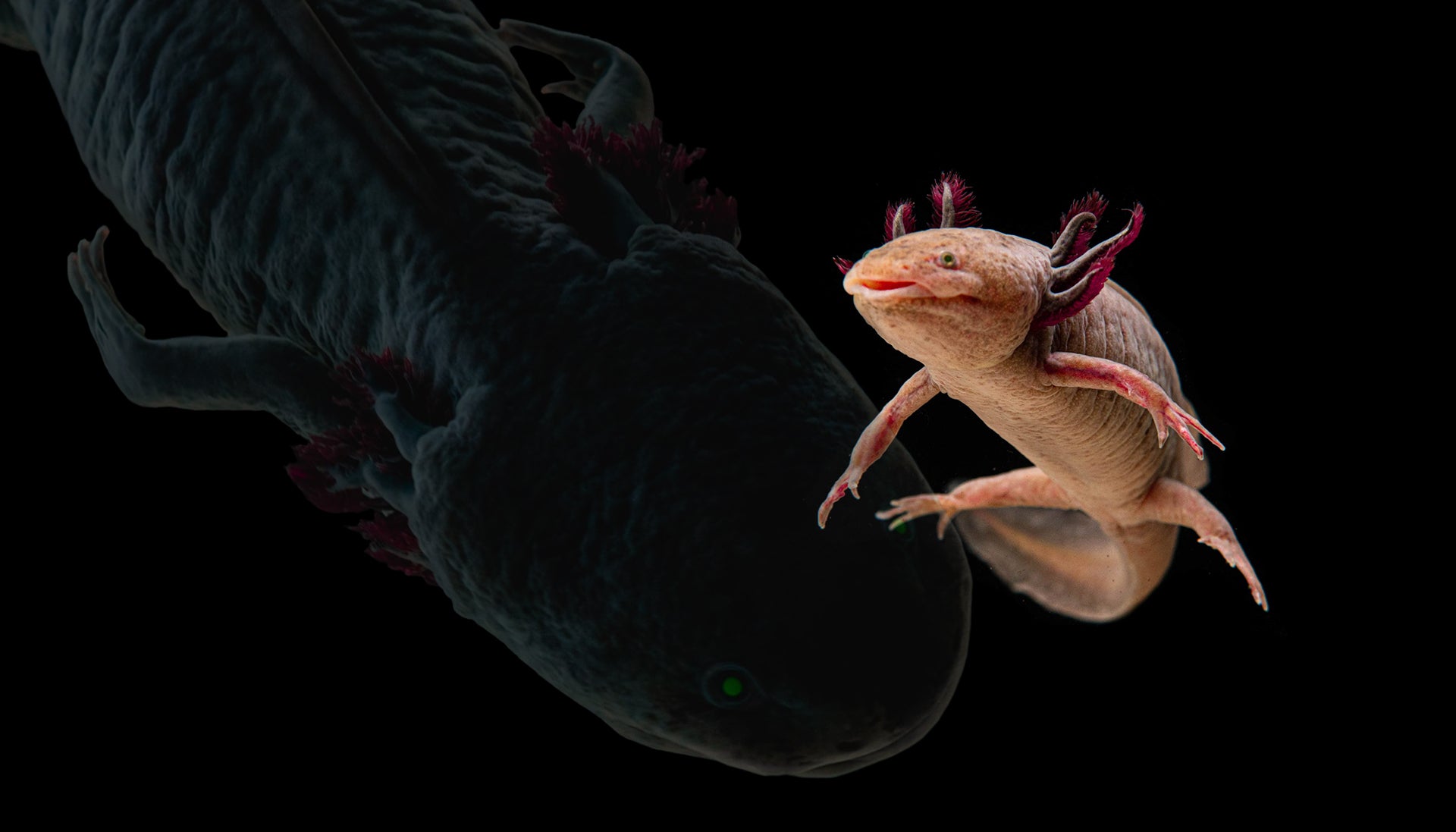 Axolotl Planet
Welcome to Axolotl Planet! Discover, learn, and shop for axolotls today!
Shop for Axolotls
What are Axolotls?
Axolotls come in many morphs...
Axolotls come in many different colors and patterns, called morphs. Think of these morphs like dog breeds—they're all axolotls, but each morph is unique and special. Some axolotl morphs are common, like a Wild Type axolotl, while others are extremely rare, like a Piebald axolotl. Even within the same morph, genetic anomalies occasionally occur during breeding. These one-of-a-kind axolotls are the rarest of all, and are extremely valuable to enthusiasts.

At Axolotl Planet, we have many different morphs available for sale. We take great care to track the lineage of each of our axolotls, which helps to keep a high degree of genetic variation in our stocks. In the long run, this is very good for the axolotls, because it means that there will be a very large gene pool, which helps to reduce the chance of disease and genetic defects in each animal.
Best Sellers
Featured Axolotls
Check out some of our best selling axolotls below!
View all
Save $14.00
On sale
On sale
On sale
On sale
On sale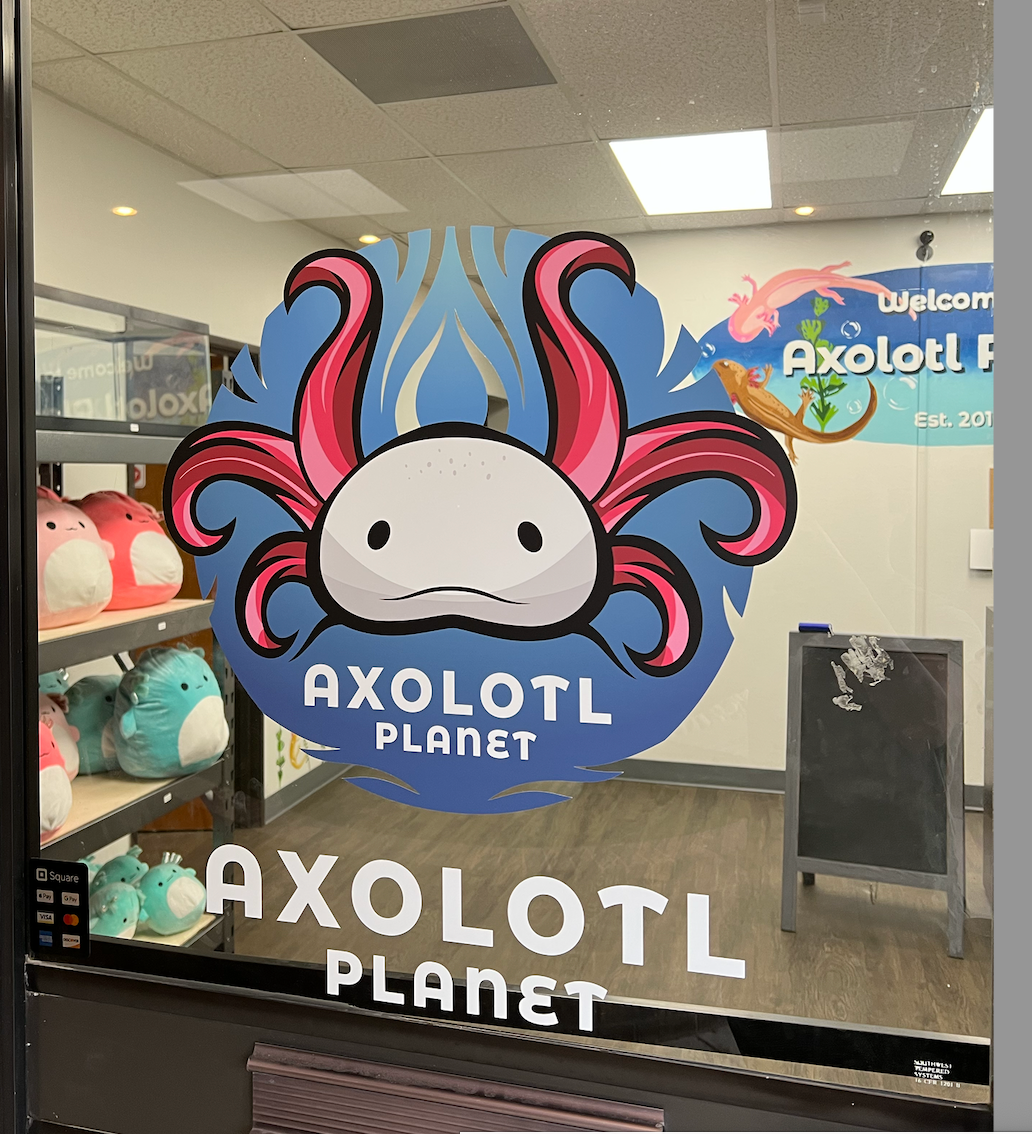 Locations
Come see the Axolotl Planet store!
If you're located in the North Texas area, come say hello to us in person at the Axolotl Planet storefront location!
Here, you will find our entire stock of axolotls for sale, along with food, equipment, tanks, merchandise, and everythinge else you need to raise your very own pet axolotl! You can also meet the amazing Axolotl Planet team, who would love to answer all of your questions and share more about the amazing world of axolotls.
Come see us Monday through Saturday, any time between 11AM and 7PM. We would love to meet you!
Extremely informative, knowledgeable, and obviously passionate about what they do... These guys are the pros and I would recommend anyone who is interested in owning an axolotl to talk to them.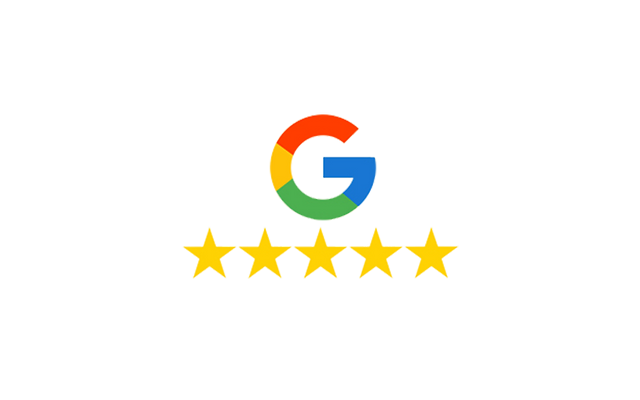 The experience could not have been better!! What a wonderful place to work with! So friendly, so informative and it is VERY obvious they care about their babies and their customers. Thank you so much for a wonderful experience!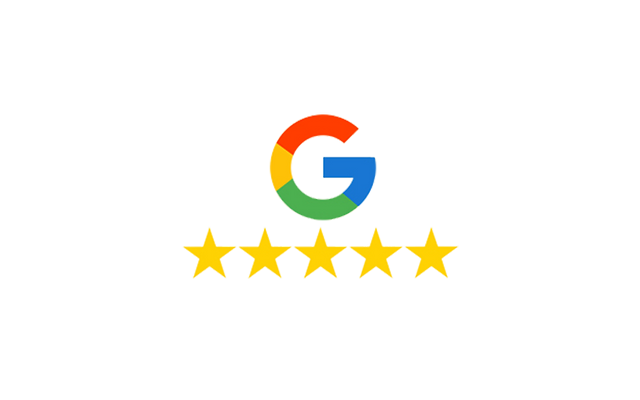 This place is amazing. Very knowledgeable with axolotls. This is all they do. They have full setups as well. If you are looking for an axolotl, go here!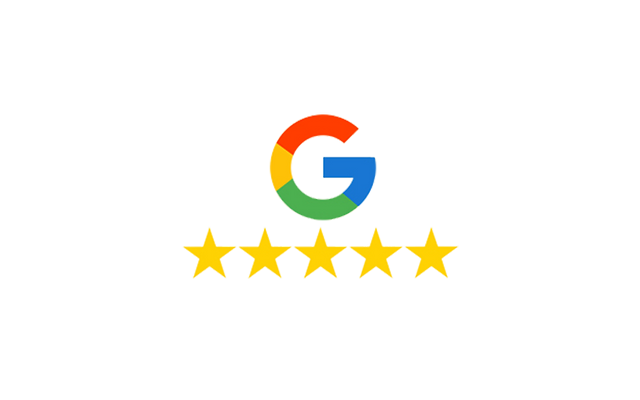 They have answered every question I have had... They are truly focused on helping people and educating them about the species and not just the sale.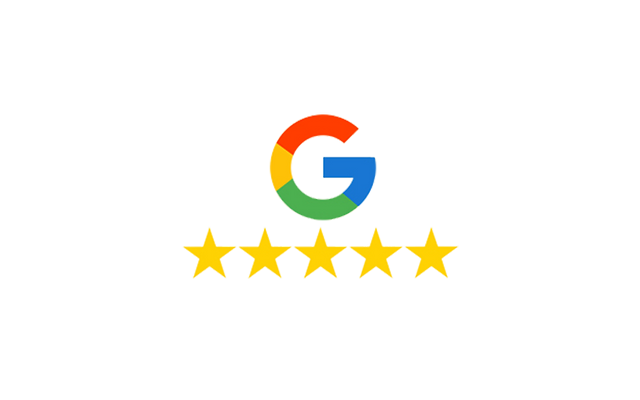 Best Axolotl resource around… very helpful stuff, great new facility, tanks and equipment for sale. Purchased an Axolotl there recently, and they continue to help us with questions and anything we need for our new Axolotl.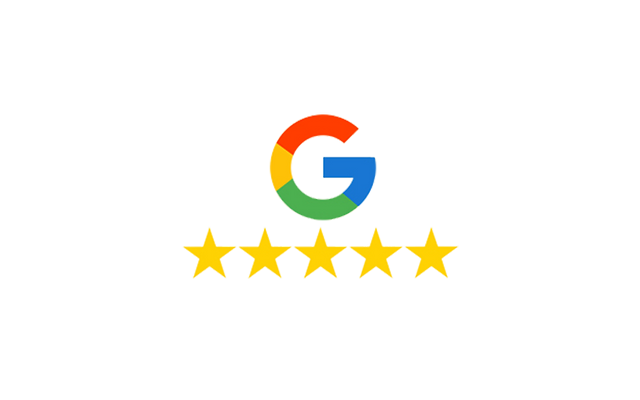 They are AWESOME. Their team made one of the best pet buying experiences I've ever had. They tell you all that you need to know and their animals are in perfect condition. Their response time is quick and it's relatively easy to find.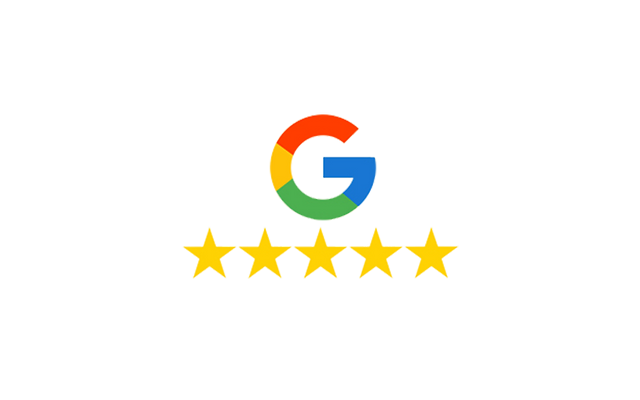 Learn
The Axolotl Planet Blog
Come here to get valuable information about raising axolotls. Fom care guides to tips and tricks, the Axolotl Planet Blog is the best place to find everything you need to know about raising an axolotl.
View all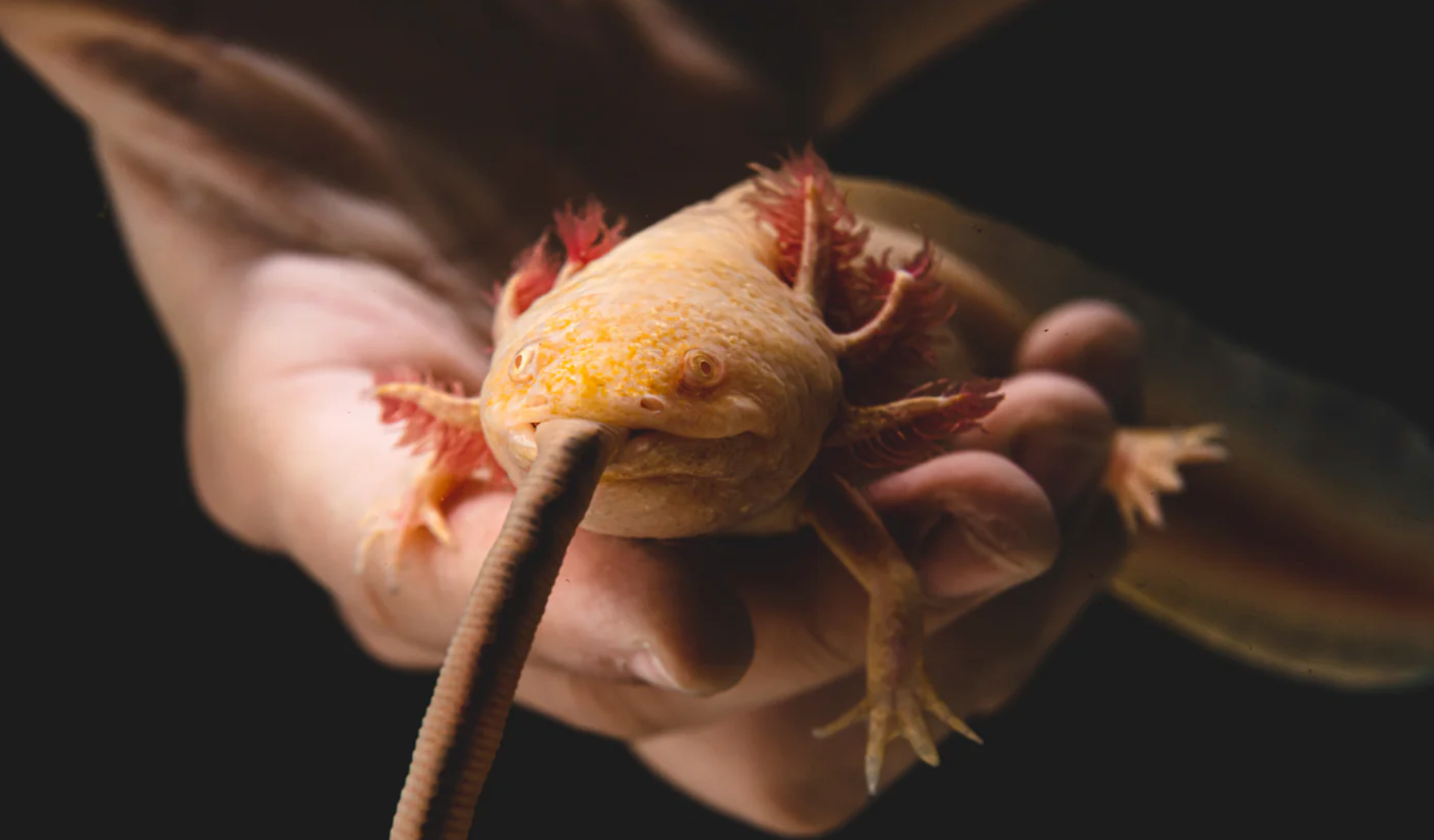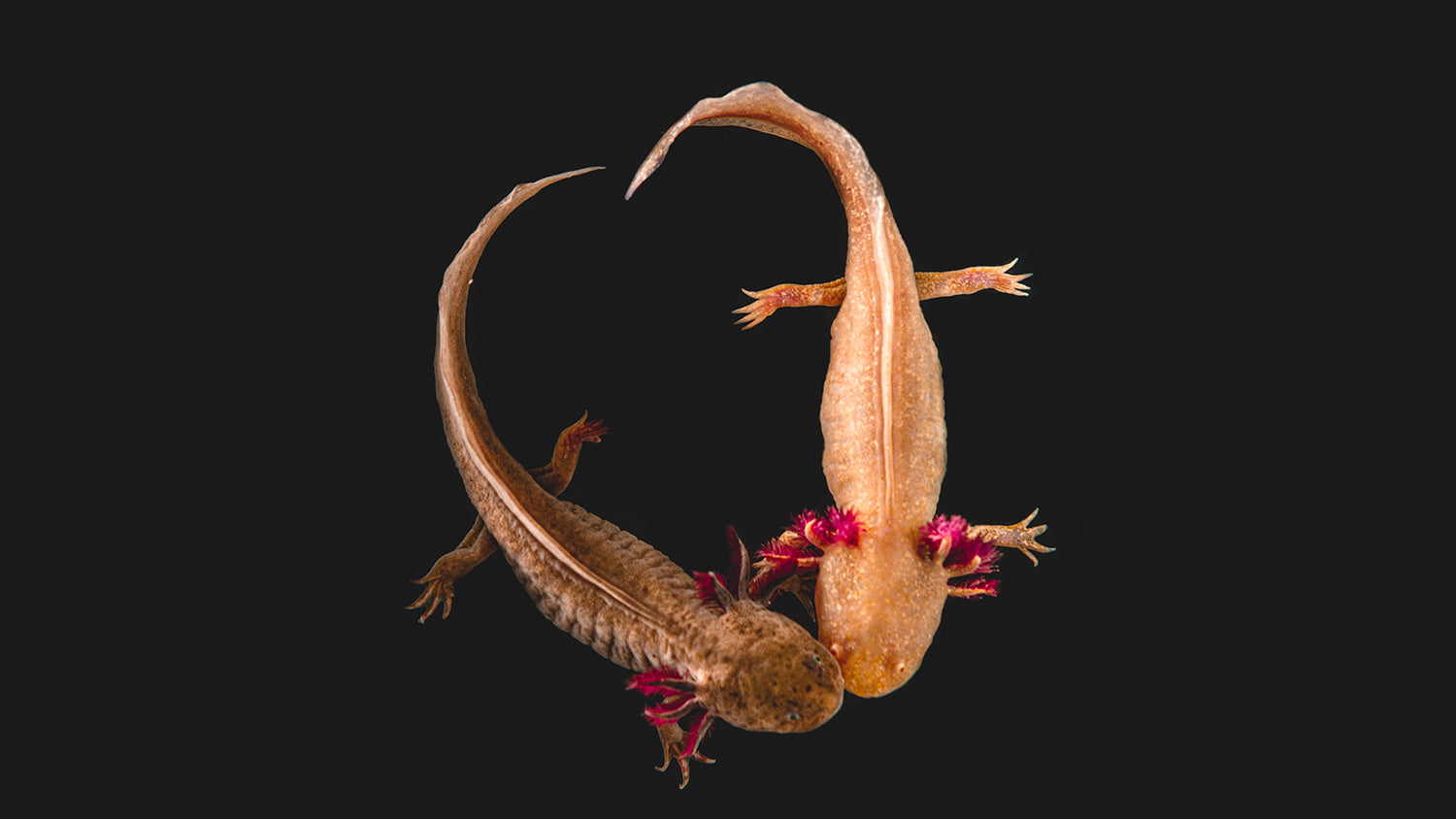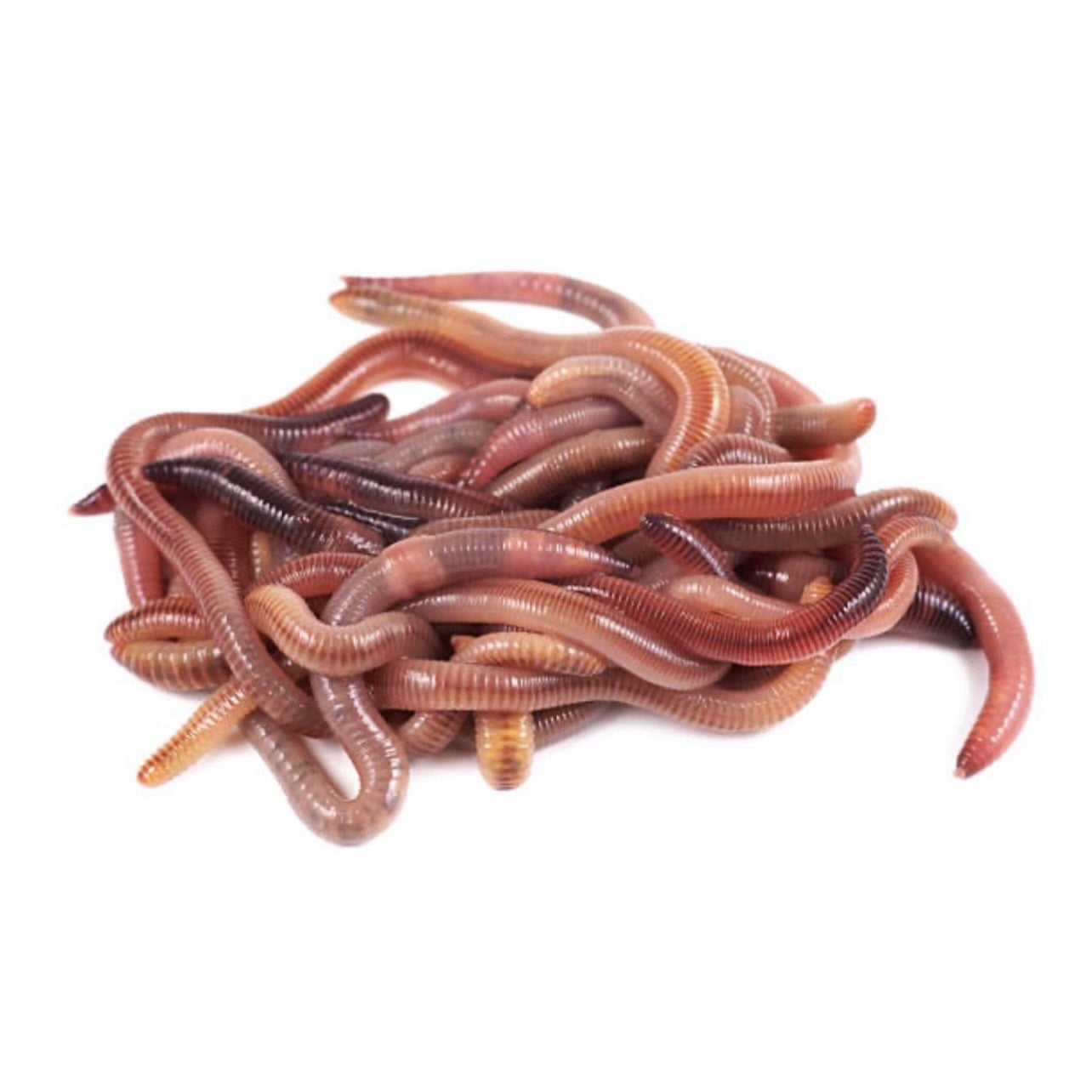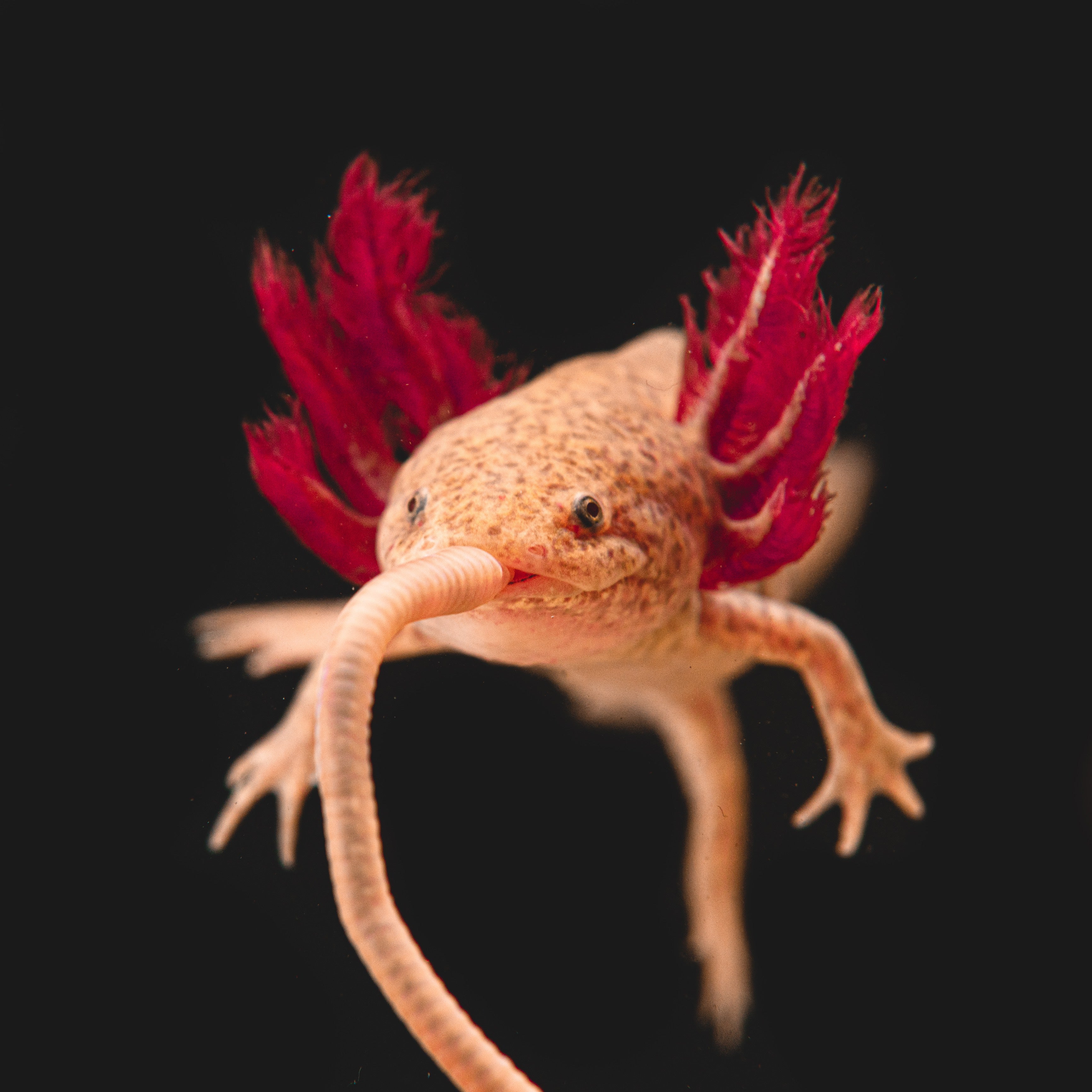 ---
A DOLLAR A DAY TO FEED YOUR AXOLOTL!
Never worry about your axolotl food ever again! We will ship our nutrient-rich, gut loaded European Nightcrawlers right to your door every three months! Our European Nightcrawlers are packed with essential proteins that axolotls require to stay happy and healthy.
DONE FOR YOU WORM ENVIRONMENT - Just throw it in the fridge!
Each order is shipped in an 11 X 9 X 7.5" Styrofoam box that is intended to be refrigerated. If your nightcrawlers appear to be shrinking or shriveling up, add 1/4 cup of aquarium water to the dirt in order to rehydrate the worms!
OPTIONS:
• 120-Count: Feeds 1 Juvenile Axolotl
• 270-Count: Feeds 2-3 Juveniles, 1 Subadult, or 1 Adult Axolotl
• 375-Count: Feeds 3-4 Juveniles, 2 Subadults, and 2 Adult Axolotls
FAQ
Check out some of the most frequently asked questions about axolotls and our business! If you can't find what you are looking for on our website, feel free to reach out to us directly by emailing info@axolotlplanet.com or calling (214) 679-4013.
Business Hours:
Monday – Saturday, 11:00AM - 7:00PM
Yes! We ship axolotls every Monday via Overnight Shipping.
How long until I get my axolotl?

All Axolotl Planet shipments are sent on Mondays using overnight shipping. You should expect your axolotl no later than two business days from the Monday after you place your order.

Axolotl Planet is not responsible for delays caused by our delivery partners.
Is it safe to ship axolotls in the mail?

Shipping axolotls directly to you is one of the safest and most efficient ways of purchasing them. We have shipped thousands of axolotls to new families all around the United States!
Do I need to make an appointment to visit your store?

We do not require an appointment to visit our store. You can come in as you please to see all of our axolotls and learn more about their care requirements!

Do you sell tanks and equipment for axolotls?

Yes. We carry every product that you could ever need to successfully take care of an axolotl! We offer tanks, stands, lids, lights, filtration, test kits, water conditioners, cooling devices, and so much more!

Do you sell axolotl food?

We provide all of the best food options you need to keep your axolotl full and healthy! Some of the foods we carry include live European nightcrawlers and frozen jumbo bloodworms!

Do I need to cycle my tank before getting an axolotl?

As long as you follow our In-Tank Cycling Guide, your aquarium does not need to be cycled before getting an axolotl.
Business Hours:
Monday – Saturday, 11:00AM - 7:00PM